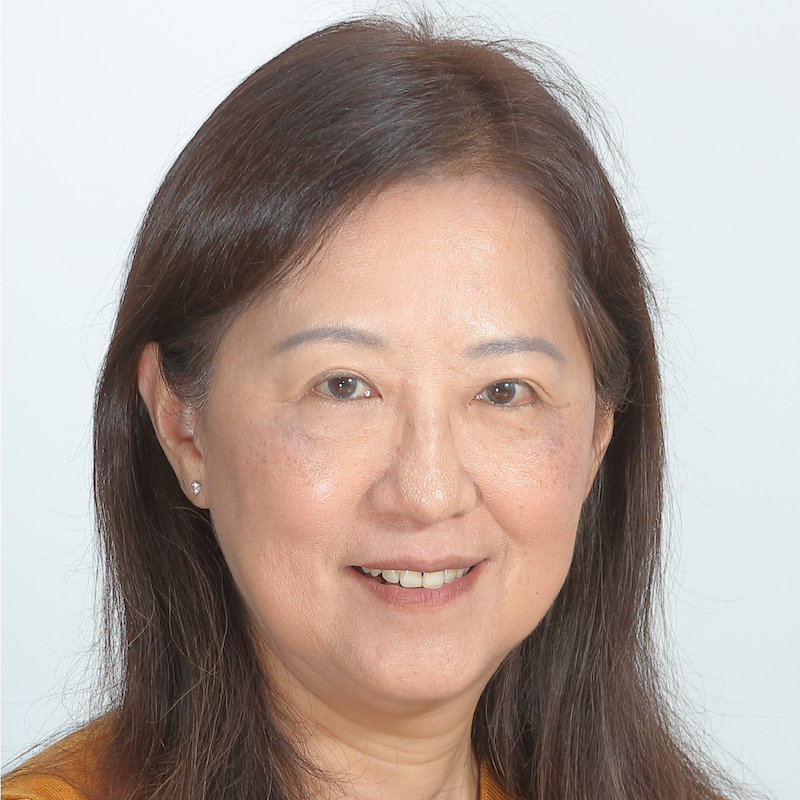 Ying-Hui Fu, Ph.D.
傅嫈惠
Professor
University of California, San Francisco
Dr. Ying-Hui Fu obtained her bachelors degree in Food Science from National Chung-Hsing University and a PhD degree in biochemistry and molecular biology from Ohio State University. After post-doctoral training at Ohio State University and Baylor College of Medicine, she worked as a scientist in Millennium Pharmaceutical Inc. and Darwin Molecular Corp. for four years before she transitioned back to academia as an Associate Professor in the Department of Neurobiology at the University of Utah. She moved to the University of California San Francisco in 2002 and has been a full Professor there since 2006.

At Baylor, Dr. Fu pioneered the field of trinucleotide repeat expansions (TNRs) as a cause of human disease. She identified the mutations underlying Fragile X mental retardation and then went on to clone the myotonic dystrophy gene. She showed that expanded trinucleotide repeats can be disease causing and that they are unstable and can expand in passage through meiosis. Together, this work defined TNR expansions as the molecular basis of the clinical phenomenon of "anticipation".

Dr. Fu is a leader and pioneer in the field of sleep and circadian rhythm research. Dr. Fu's research uses human genetics combined with multiple model organisms to investigate molecular mechanisms of human conditions. Her laboratory has been focusing on myelin biology, circadian rhythm and sleep behaviors. Her chief discoveries include describing Mendelian sleep phenotypes, identifying causative genes and mutations for circadian rhythm variants in the general population, and characterizing genetic forms of demyelinating degenerative disorders. Since circadian rhythm and sleep homeostasis are intimately connected with many physiological pathways including metabolism, immune function, brain health and mood regulation, her research will also shed new light on how sleep schedule and sleep homeostasis can impact health and disease. As a result of her accomplishments, she has been elected to Academia Sinica, the National Academy of Medicine, and the National Academy of Sciences.